Man Gives Homeless Man "Winning" Lottery Ticket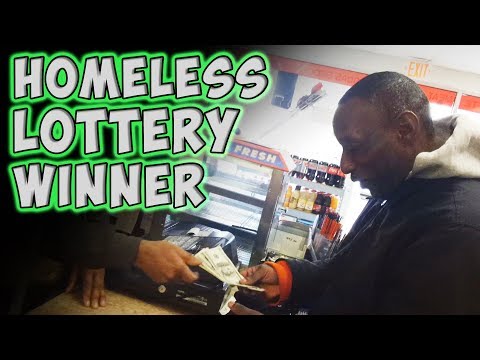 This youtube account, MagicofRahat usually makes videos pranking people. Well he just released another "prank" video.
This time he gave a losing lottery ticket to a homeless man and told him he won. When they go to cash in the ticket, the cashier (who is also in on the prank) gives the homeless man $1,000! Crazy-nice! The Homeless Man even breaks down and cries! Check Out the video below!